The nursery is one of the best rooms in the house for expressing your creativity and trying your hand at some fun crafting. The person who will inhabit it, after all, won't care what you do, and will probably enjoy it all the more with bright colors and funky shapes aplenty.
Here are ten awesome DIY nursery decor ideas to get your decorating senses humming. Baby won't know what hit him.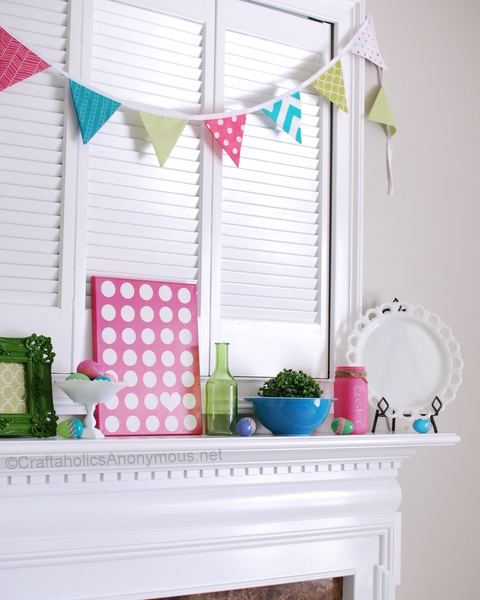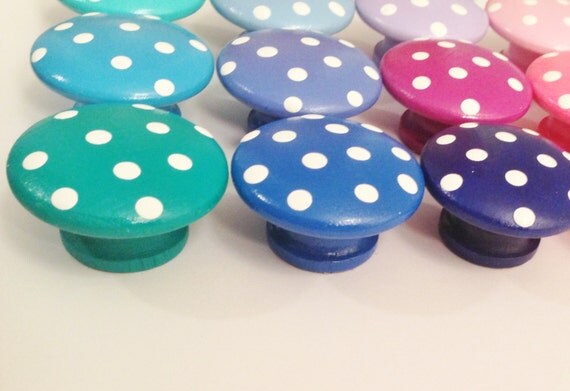 Have you made or seen any inspiring DIY ideas for nursery decoration? What's your favorite thing about the nursery you've created for your little one?
(Visited 104 times, 1 visits today)